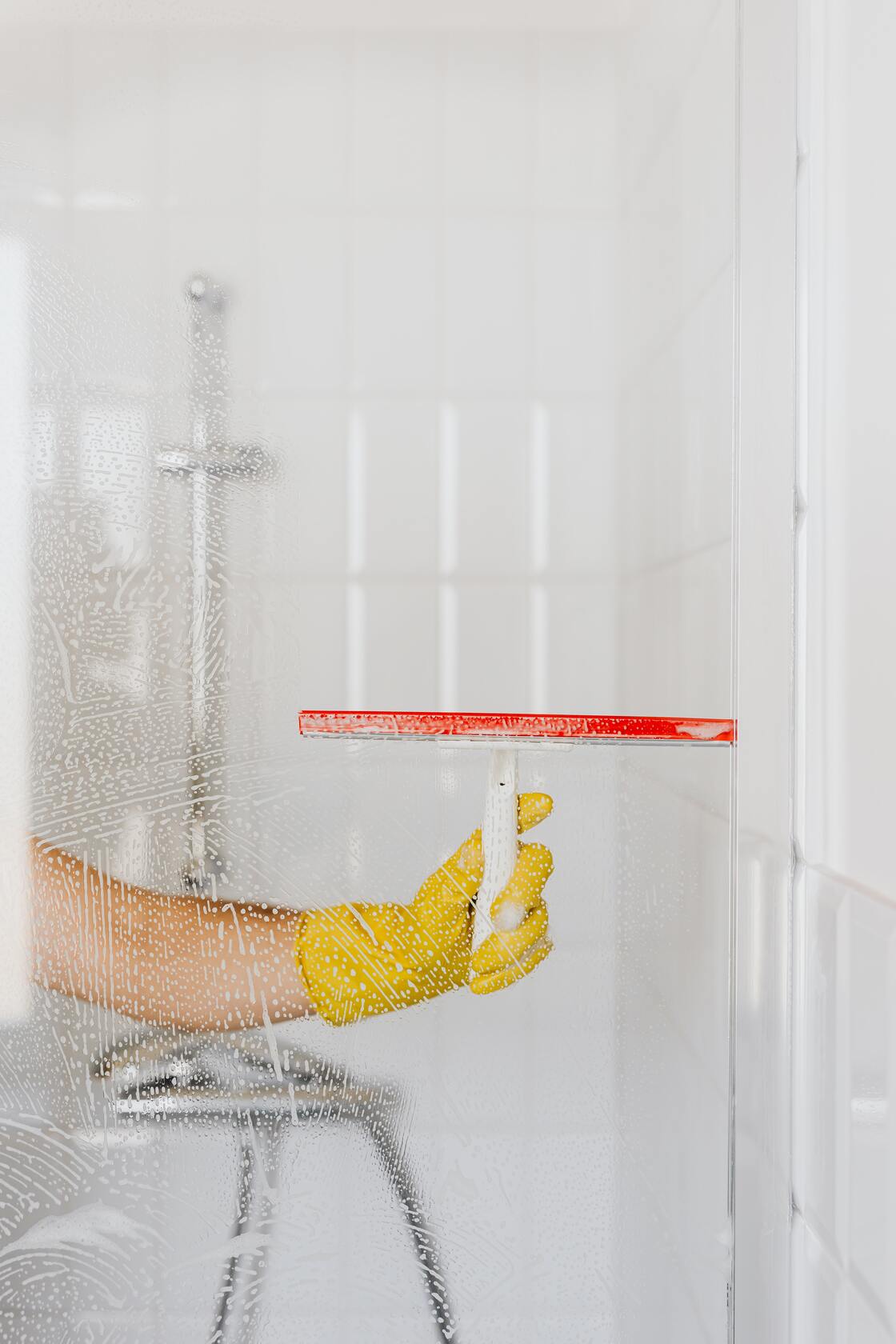 Several types of charities exist, each with a mission to assist individuals or groups in need. They range from private foundations to public charities and direct relief programs.
Public charities
Generally speaking, public charities are organizations that are exempt from federal income tax because they serve a public purpose. These organizations receive contributions from the general public, governmental sources, and other nonprofit organizations. These organizations are required to comply with certain tax and legal requirements to remain tax-exempt.
A public charity's primary source of support is the general public. These organizations are often hospitals and schools. They may also receive funds from private foundations and government agencies. It must meet federal and state charitable solicitation registration requirements. They must also comply with state and federal tax laws.
The IRS defines a public charity as a tax-exempt organization that has a legal relationship with other public charities. The IRS also recognizes a supporting organization as a public charity if it is an organization that fully supports another qualified public charity. It must also be organized for the benefit of a public charity and not controlled by a disqualified person.
Private foundations
Typically, a private foundation is an independent nonprofit organization that is supported by a limited number of sources. The organization typically relies on investment income and funding from a single individual, family, or corporation. They make grants to other nonprofit organizations. These charities are typically recognized by the IRS as tax-exempt.
There are two main types of foundations: a private operating foundation and a private nonoperating foundation. A private operating foundation has to spend a certain portion of its assets each year on charitable activities.
Earthworks
Founded in 1988, Earthworks is a small, award-winning charity headquartered in Washington, DC. The organization focuses on clean air, clean water, and the protection of natural resources. Their projects are found in nearly three dozen countries across five continents.
While Earthworks' primary mission is to protect the environment, it also works to encourage people to learn new skills, build confidence, and be involved in their communities. They do this by engaging with local, state, and federal policymakers and providing strategic tools. In addition, they conduct ground-truth tours of oil and gas sites to educate the public on the true costs of energy production.
The Energy Program, which is a subset of the bigger picture, includes the No Dirty Energy Campaign. Its main focus is on reducing the pollution associated with the extraction of oil and gas.
Habitat for Humanity
Founded in 1976 by Millard Fuller, Habitat for Humanity is a type of charity that works in 70 countries worldwide, aiming to help families build better lives. They use community support and donations to create affordable housing options for low-income individuals and families.
It do this by putting people together to build homes. They are a Christian housing nonprofit that partners with families in need. This also encourage volunteers to get involved in the construction of the homes.
They have a vision of a world where everyone has access to affordable housing. It do this by relying on the gifts of individuals and corporations. They sell donated building materials to raise funds for their construction projects.
Direct Relief
Founded in 1948, Direct Relief is an international nonprofit organization that focuses on improving the health of those in need. Currently, it serves over 100 countries. In addition to providing medical assistance, the organization also aims to address the needs of people in resource-poor communities.
In fact, Direct Relief was one of the largest medical suppliers to Puerto Rico after Hurricane Maria. They have since supplied medical aid to areas affected by the Mexico earthquakes. In addition to supplying medicines, Direct Relief distributes supplies to local health facilities. It is a member of NetHope, a collective of leading international humanitarian organizations.
DFAs
Using a DFA may make your life easier. Depending on your service branch, you may get a small percentage of your pay or equipment and supplies. In some cases, you may get a lump sum. It's all about matching a service member's needs to a budget. In short, it's a win-win.
Aside from donating, you can also make grants from your DFA-earned funds at your leisure. The best part is that you may not even have to wait a month to do it. It's as simple as a quick phone call to the local benefactor. This is especially true if you're a high-ranking officer.
As far as DFAs go, the Department of the Air Force has been impacted by the coronavirus health crisis. In the ensuing years, the department has been putting its charitable efforts to the test.