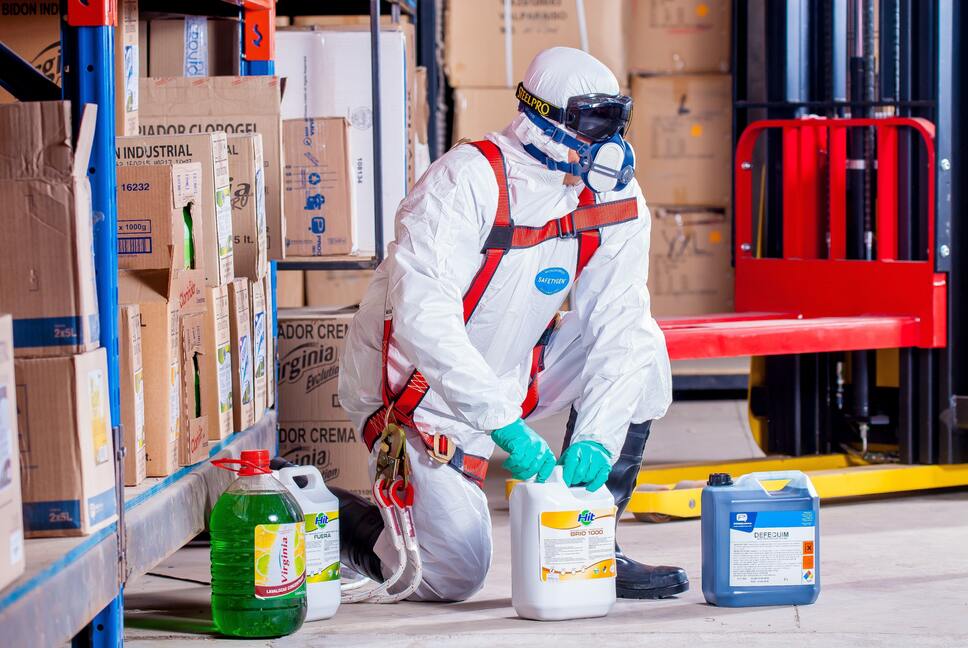 In a world of challenges, donating to charitable organizations is a powerful way to drive transformative change and bring hope to those in need. However, with countless charities vying for our attention, choosing the right ones to support can take time and effort. This article seeks to simplify the process by highlighting a selection of the best charities that have demonstrated remarkable impact and effectiveness. By delving into their missions and achievements, we can find inspiration and make informed decisions that amplify our philanthropic efforts for a brighter future.
Habitat for Humanity
Safe and decent housing is a fundamental human right, yet millions lack adequate shelter. Habitat for Humanity strives to address this pressing issue by building and repairing homes in partnership with needy families. Their innovative model emphasizes community involvement, sustainability, and a hand-up approach. By supporting Habitat for Humanity, you contribute to empowering families and communities, providing them with a solid foundation for a better future.
The Trevor Project
LGBTQ+ youth face unique challenges that often go unnoticed. The Trevor Project is a leading organization focusing on suicide prevention and crisis intervention among LGBTQ+ individuals. Through their 24/7 helpline, online chat services, and educational resources, they offer vital support and a lifeline to those in distress. By donating to The Trevor Project, you directly contribute to saving lives and fostering a more inclusive and accepting society for LGBTQ+ individuals.
Oxfam International
Oxfam International stands at the forefront of the fight against poverty and inequality. This global organization alleviates poverty, addresses social injustice, and empowers vulnerable communities. Oxfam combines long-term development projects with emergency responses, advocating for systemic change and fairer policies. By supporting Oxfam International, you contribute to initiatives that tackle the root causes of poverty, provide essential resources, and empower individuals to break free from cycles of deprivation.
St. Jude Children's Research Hospital
Regarding pediatric healthcare, St. Jude Children's Research Hospital is a beacon of hope. Furthermore, this pioneering institution is dedicated to treating and finding cures for childhood cancer and other life-threatening diseases. Additionally, St. Jude provides free treatment to patients, regardless of their ability to pay. Moreover, it shares its research worldwide to advance pediatric medicine. By donating to St. Jude, you not only contribute to saving the lives of children but also supporting groundbreaking research that has the potential to impact countless lives.
Conclusion
By supporting charities like Habitat for Humanity, The Trevor Project, Oxfam International, and St. Jude Children's Research Hospital.  You can actively drive transformative change and uplift the lives of those in need. These organizations have demonstrated a commitment to their respective missions, impacting communities worldwide. However, aligning your donations with causes that resonate with your values and passions is essential. Together, let us channel our resources and compassion to make a lasting difference, creating a world where hope is not just a concept but a tangible reality for all.