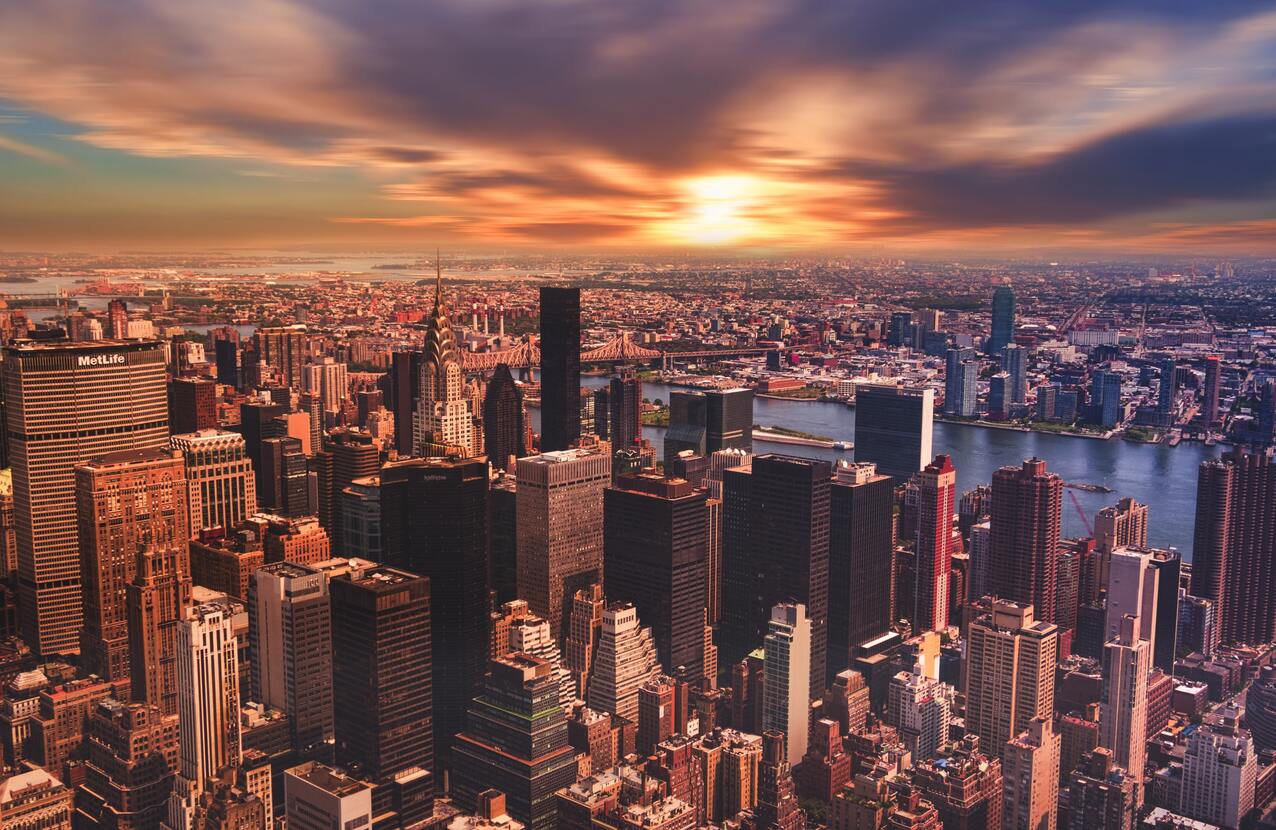 If you're looking to give back, supporting a children foundation could be the ideal way to make an impact. These charities focus on improving the health of kids and often share compelling stories that will inspire you to support them. They offer various services, from child sponsorship to health and education programs. They work to prevent child poverty and violence, ensuring that kids can grow up in safe environments.
International Child Art Foundation
The International Child Art Foundation, a charity founded in 1997. Which promotes creativity and empathy, which can help solve many of the world's problems. The ICAF runs school art programs, publishes ChildArt quarterly, and holds the World Children's Festival every four years on the National Mall.
The Arts Olympiad, an international art and sports competition for 8- to 12-year-olds, is the ICAF's most prominent program. The ICAF's perfect peace through art initiative uses children's creativity to show the value of coexistence and teach leadership skills to rebuild faith in mankind in war zones.
Make-A-Wish Hudson Valley
Make-A-Wish Hudson Valley grants wishes to children with life-threatening medical conditions. Their mission is to enrich the human experience with hope, strength, and joy. Having granted more than 3,000 wishes since its founding in 1986, the Hudson Valley Chapter serves eight counties in the region. It is a Better Business Bureau Wise Alliance Accredited Charity.
Shannon, 15, of Rockland County, NY, wished to help pediatric patients at Joseph M. Sanzari Children's Hospital in Hackensack, NJ, via Make-A-Wish Hudson Valley. Through Make-A-Wish Hudson Valley, Shannon gave six iPads, six Nintendo Switches, and nine $100 Netflix gift cards to people in the hospital.
Children Incorporated
Children Incorporated is a charity organization that helps children in some of the world's most underprivileged places. It offers child sponsorship, funds, skills training, and healthcare.
Their Facebook page instantly refreshes with the newest information, and their "Sponsor a Page" function enables you to construct a unique charity page. Another great feature is their mobile app for immediate donations!
National Pediatric Cancer Foundation
The National Pediatric Cancer Foundation is a nonprofit organization dedicated to funding research to eliminate childhood cancer. It focuses on finding less toxic, more targeted therapies by partnering with leading hospitals nationwide.
The NPCF also supports a cooperative research network that conducts clinical trials at prestigious treatment centers throughout North America. Physicians, scientists, and support staff work together to develop the latest and most effective treatments for pediatric cancer. This study reduces side effects and improves the quality of life for children cancer patients and their families.
Encourage Children Foundation
The enCourage Kids Foundation helps humanize healthcare for children and their families by resourcing impact-driven pediatric programs and supporting the Child Life Community. Serving more than one million children annually, enCourage's programs offer relief from the constant burden of treatments, hospital stays, and doctor appointments while supporting pediatric facilities to meet the unique needs of their patients.
Programs aim to bring meaningful, positive projects into hospitals. It helps children feel less lonely and scared during their stay and journey through illness. These programs are designed to help children along four program pillars: joy, hope, resilience, and healing.
Children International
Children International seeks to empower children worldwide with the tools they need to create pathways out of poverty. Their approach combines long-term sponsorship, local partner organizations, and social development programs that address children's specific needs.
They aim to keep kids in school, end child labor, encourage females to say no to sex, and avoid deadly illnesses. They address violence, ignorance, and injustice to help youngsters exercise their rights.